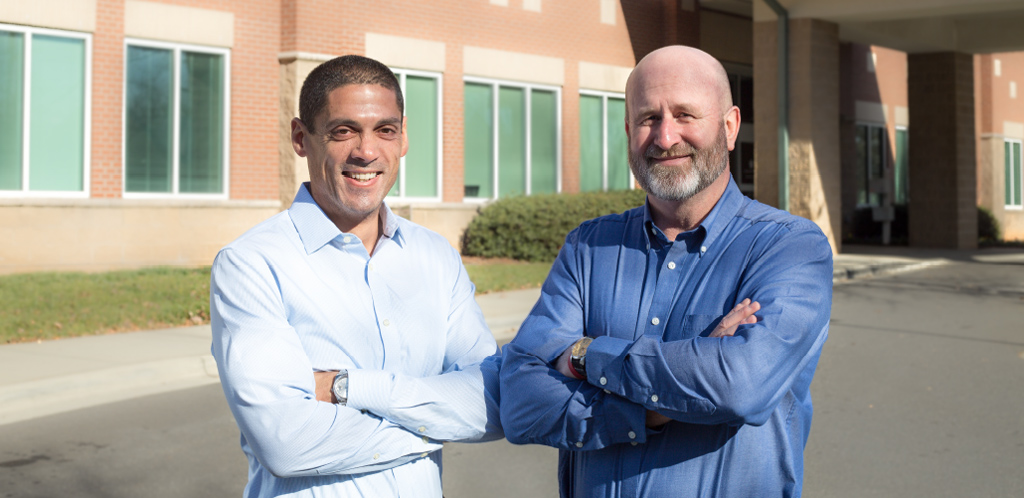 The power of the Sageworth Properties Team

albert thomas and robert napier started working together in 2002. 
they know and appreciate each other as sageworth properties business associates, but, more so, as brothers. they bring that synergy to not only their daily work, but also their respective big picture visions for sageworth and their clients. their strengths complement each other; they hold each other accountable; they know how to deliver results to each and every client both individually, but also as a professional team. 
as a team, they care deeply for the people and projects with whom they do business. they believe that their honest and high integrity approach, attention to detail, and genuine concern bring out the best in everyone.
and that's their ultimate goal – to bring out the best in every project and person they work with.
They enjoy using their professional experiences to serve their community. 
Albert Thomas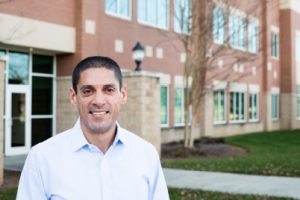 A native of weirton, west virginia, albert thomas has served the charlotte community since 2000, with over 29 years of experience in general construction, real estate development, and property management.
AS FOUNDER AND MANAGING PARTNER OF SAGEWORTH PROPERTIES, ALBERT HAS OVERSEEN WORK IN A VARIETY OF CAPACITIES INCLUDING OWNER/DEVELOPER OF MEDICAL OFFICE FACILITIES, REAL ESTATE CONSULTANT FOR HEALTH MANAGEMENT ASSOCIATES IN NAPLES, FLORIDA TO DEVELOPMENT MANAGER FOR THE ROMAN CATHOLIC DIOCESE OF CHARLOTTE.
before founding sageworth properties, albert served as the managing member of thomas building company, llc, a general contracting company specializing in new and up-fit construction for medical office facilities.
a graduate of west virginia university (bs in civil engineering) and carnegie mellon university (masters of civil engineering), albert is well-recognized for his deep industry knowledge and expertise in development and construction management.
A COMMITMENT TO SERVING
OTHERS WITH EXCELLENCE.
Robert Napier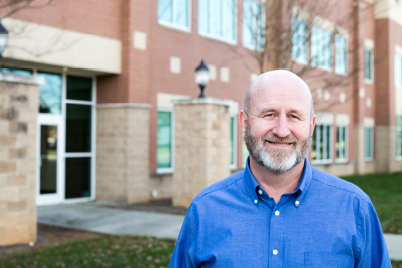 raised in charlotte, north carolina, robert napier has been working with sageworth properties in one capacity or another since 2006. He serves as property manager and owner representative for specific development projects.
robert has over 34 years of construction and development experience over the southeastern united states. before his work with sageworth properties, he served as construction superintendent and construction project manager.
robert is known in the industry for his attention to detail, his ability to plan projects as well as his innate sense of how best to bring a team to successful resolve quickly.
he attended davis and elkins college in west virginia and wingate university in wingate, north carolina.
Serve Wholeheartedly, As if you were serving the lord, not people. | Ephesians 6:7