A Commitment to Serving Others With Excellence
They know and appreciate each other as Sageworth Properties business associates, but, more so, as brothers. They bring that synergy to not only their daily work, but also their respective big picture visions for Sageworth and their clients.  Their strengths complement each other; they hold each other accountable; they know how to deliver results to each and every client both individually, but also as a professional team.
As a team, they care deeply for the people and projects with whom they do business. They believe that their honest and high integrity approach, attention to detail, and genuine concern bring out the best in everyone. 
And that's their ultimate goal – to bring out the best in every project and person they work with.
They enjoy using their professional experiences to serve their community.
In 2021, Sageworth Properties began providing brokerage services with the addition of Broker-in-charge, Robert Connelly.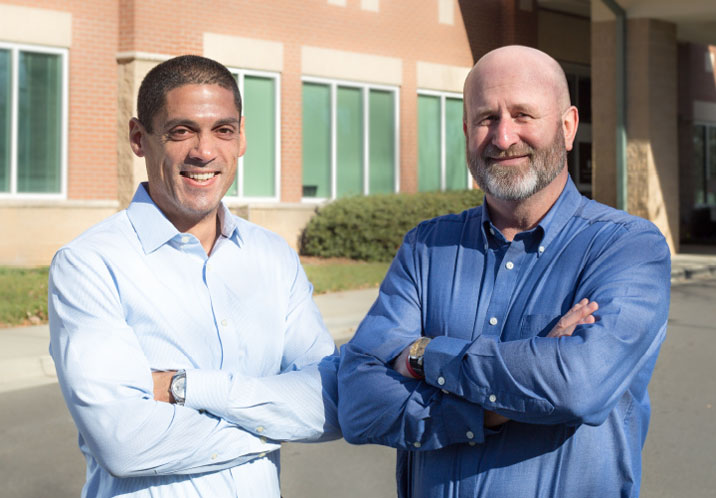 Albert Thomas and Robert Napier started working together in 2002.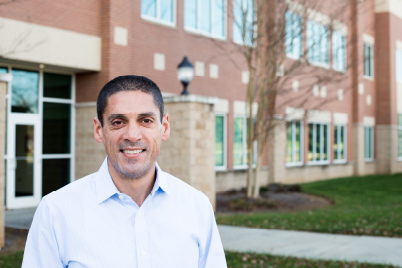 Albert has served the Charlotte community since 2000. As a Native of Weirton, West Virginia, he grew up with humble roots and furthered with a commitment to excel in building, developing, and managing commercial properties. He has over 33 years of experience in commercial general construction, real estate development, and property management.
As founder and managing member of Sageworth Properties, Albert's real estate experience includes owner/developer of medical office and retail facilities and real estate consultant for the formerly Health Management Associates (now a part of Community Health System) and the Roman Catholic Diocese of Charlotte.
Before Sageworth Properties, Albert served as the managing member of general contractor Thomas Building Company, LLC, specializing in new and up-fit construction for medical office and retail facilities.
A graduate of West Virginia University with a BS in Civil Engineering, and a MS in Civil Engineering from Carnegie Mellon University, Albert is passionate about bringing his industry knowledge and expertise to every project.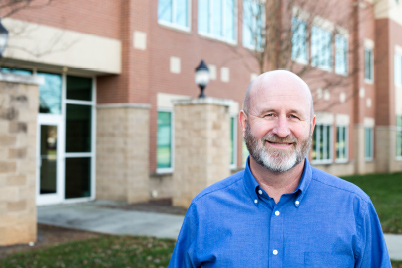 Robert is one of the rare natives of Charlotte. He loves the area and compassionately oversees each project. He joined Thomas Building Company in 2002 and then moved into his current role as Property Manager with Sageworth in 2009, revered by Tenants for his servitude.
Robert has over 38 years of construction and development experience throughout the Southeast, with roles including property manager, construction superintendent and operations manager.
Robert is known in the industry for his attention to detail, his experience in project planning and his innate sense to bring issues to successful resolve quickly.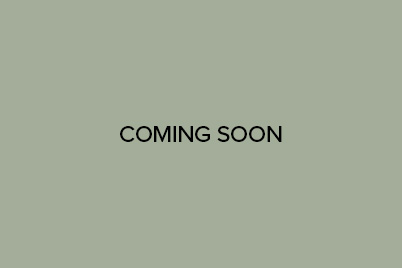 Bob received his Bachelor of Science in Business Administration from Terry College of Business at the University of Georgia with a focus in Marketing.
Bob's first position was as a key account manager with Simmons Company. There, he successfully and incrementally developed and grew both national and regional accounts, leading to his promotion to the Vice President of Sales. He managed a team of sales representatives, developed budgets and marketing plans, and interfaced with key retail managers, growing market share.
Bob's interest in commercial real estate led him to Coldwell Banker Commercial as a broker, and subsequently to Southeast Commercial Real Estate Group. He has over 20 years of experience in the commercial real estate sector, with a concentration in retail site selection, restaurant, land and general development. His clients have included Wild Wing Café, Tsunami Japanese Steak House and Sushi, Charleston Crab House, Carpet and Rug Superstore, Belle Ville Clothing, Firestone Tire, and 37 SOL Southwest. As Sageworth's Broker-in-charge (BIC), licensed in North and South Carolina, Bob collaborates with real estate investors and developers throughout the Carolinas.