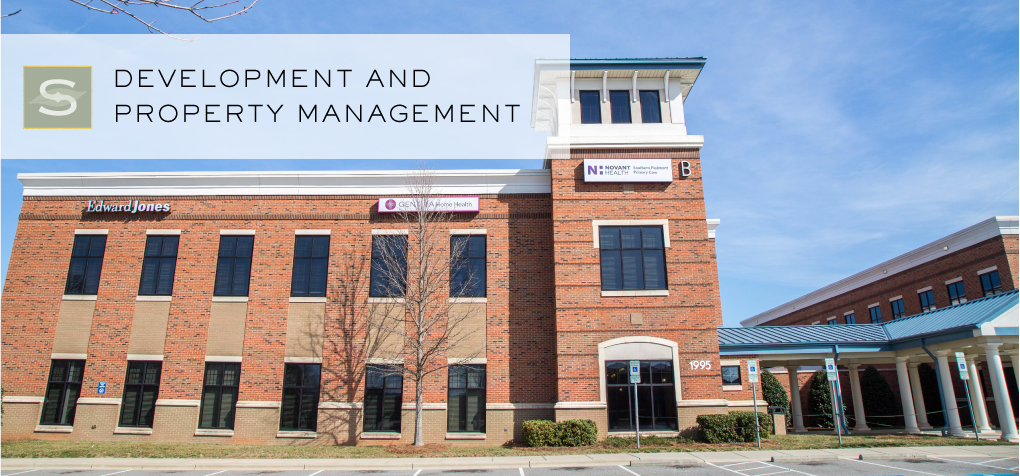 Development
development is driven by a need for growth. our approach is to clearly define the exact need, and then to develop a strategic approach to execute and deliver a solution that not only supports the need today, but also provides space for the future.
Development services include:
Site Analysis, Selection and Feasibility Studies
Property Acquisition
Zoning/Regulatory Approvals
Ownership Structuring
Best Value Design and Construction Techniques
Financial Analysis
Project Management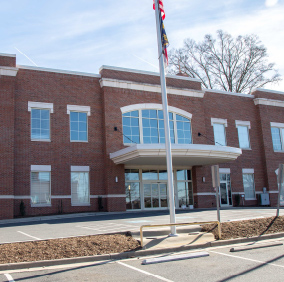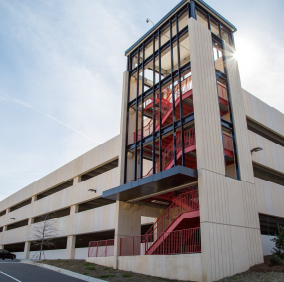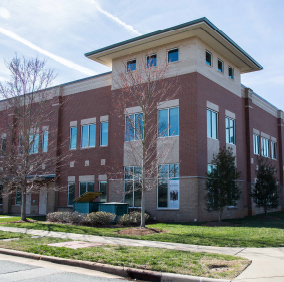 Property Management
We believe in maintaining and fostering powerful relationships and strong communication with building ownership so that we may address needs immediately and maintain fluid operations for the building and assets.
Sageworth Properties professionally manages all physical aspects of our client's property through:
Lease Administration
Financial Management
Preventative and Recurring Maintenance
Capital Improvement Management
Legal Compliance
Serve Wholeheartedly, As if you were serving the lord, not people. | Ephesians 6:7