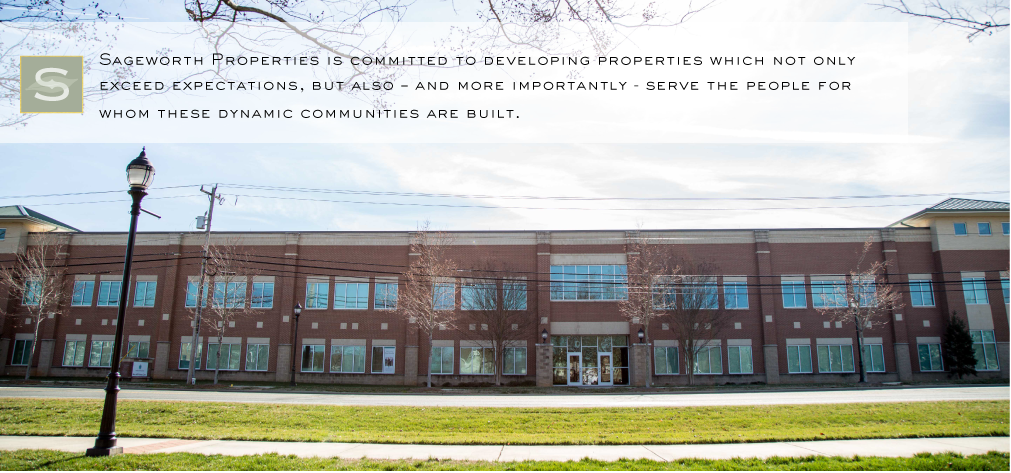 Sageworth believes in serving their clients and striving to build strong, sustainable relationships. Sageworth takes great pride in their approach to listening, asking the strategic questions and understanding the needs of their client for the present as well as assisting their client for the future. when you work with these industry leaders, you will meet a team who knows how to listen, ask strategic questions and work to understand your needs and perhaps even the need they can see for you and the community.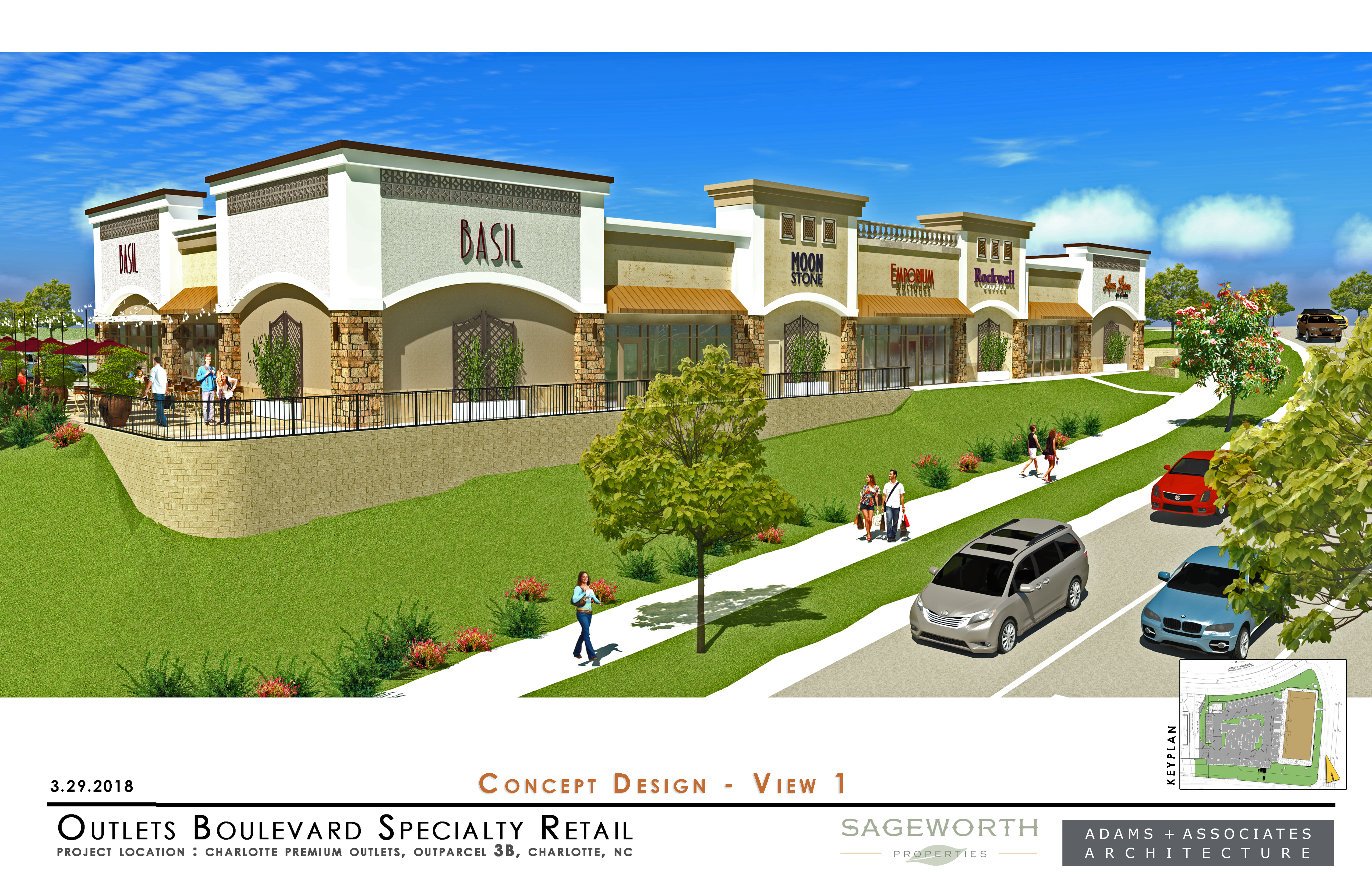 With a mindset of servitude for every project, the sageworth team believes they are able to participate both personally and professionally in growing, enhancing, and transforming a community each day. they choose to take this approach because they believe in sharing the talents they were given allowing them to accomplish good work that far exceeds expectations.
The sageworth legacy is rooted in sharing honest feedback, quality work, and high integrity solutions –
all with a warm approach and sense of humor.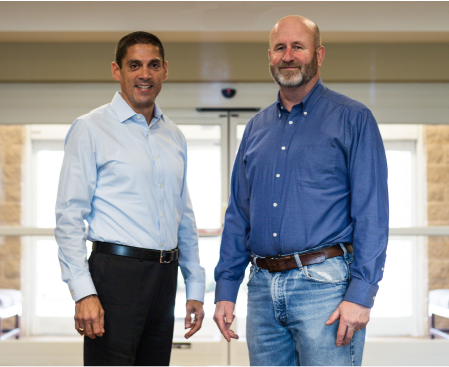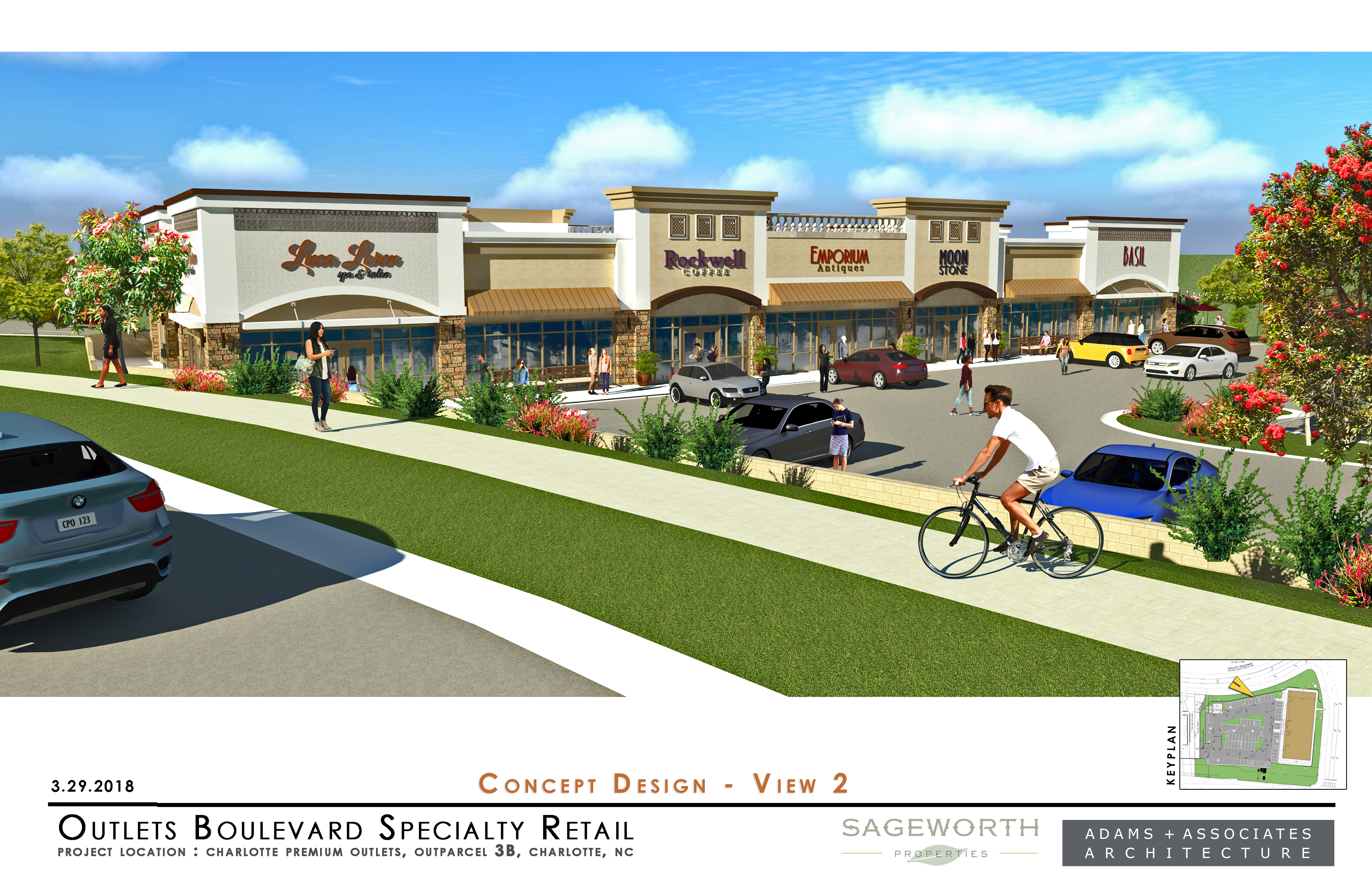 Sageworth Properties takes great pride in providing development and management leadership that enables the client to reach their aspiration. this spirit of collaboration, commitment to excellence and glory for others is brought to every project regardless of scope or scale.
WE BELIEVE IN…
serving our clients from day one
because we genuinely and
wholeheartedly care about them

Partnering with clients
to help them achieve their vision

committing to excellence in every
relationship, project, community
Serve Wholeheartedly, As if you were serving the lord, not people. | Ephesians 6:7