Sageworth Properties, LLC is committed to serving our clients through building strong, sustainable relationships.
The Sageworth legacy is rooted in sharing honest feedback, quality work, and high integrity solutions.
We listen to understand our client needs and goals. Our mindset is servitude, and for every relationship to grow and to be enhanced, and to elevate communities with which we serve.
With a mindset of servitude for every project, the Sageworth team believes they are able to participate both personally and professionally in growing, enhancing, and transforming a community each day. They choose to take this approach because they believe in sharing the talents they were God-given allowing them to accomplish good work that far exceeds expectations.
Sageworth Properties takes great pride in providing real estate development, brokerage, and property management leadership that enables our clients to reach their aspirations, through a spirit of collaboration and commitment to excellence, with all glory and honor to Jesus Christ.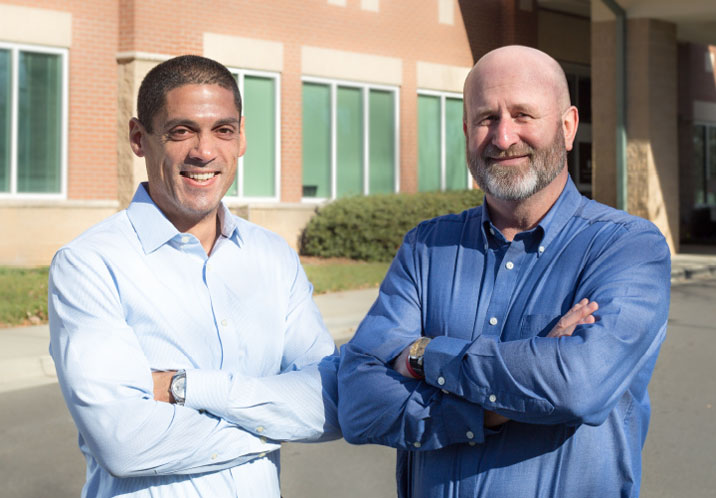 Sage...Wisdom
The fear of the Lord is the beginning of wisdom. Proverbs 9:10

Worth...Integrity
Never let loyalty and kindness leave you! Tie them around your neck as a reminder. Proverbs 3:3

Excellence
Praise the Lord in song, for He has done excellent things; Let this be known throughout the earth. Isiah 12:5"