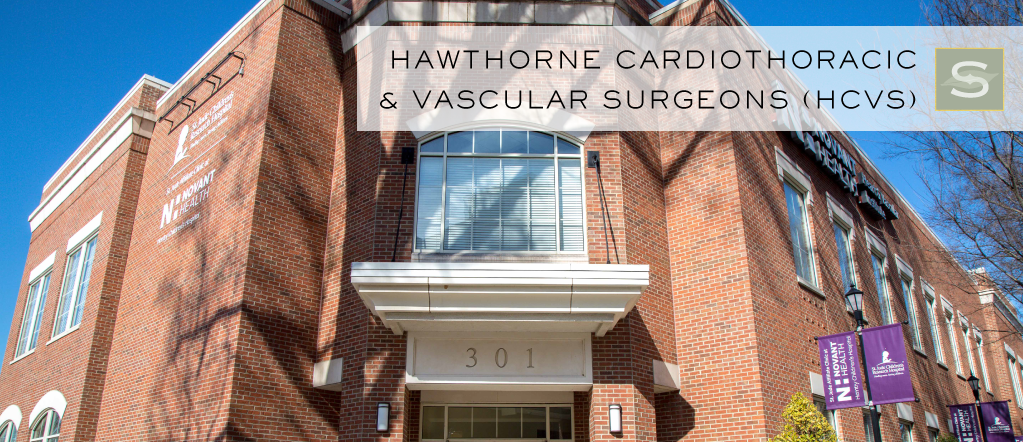 The Opportunity
as a fee-based development manager/construction manager from inception through tenancy occupancy, this two-story medical office building is leased to Novant Medical Group, Inc. with its Blume Pediatric Clinic located on the first floor and the HCVS surgeon office on the second floor. scope: 18,140 square feet.
How Sageworth Delivered
Sageworth managed the rezoning and entitlements, utility agreements, engaged and managed all project vendors in the design and construction process.
The Sageworth Difference
THE ACTUAL PROJECT COST SAVINGS TOTALED $105,160 LESS THAN THE ORIGINAL PROJECT BUDGET AND DELIVERED SHELL AND TENANT OCCUPANCY, AS ORIGINALLY SCHEDULED. AS WELL, SAGEWORTH RECEIVED A COMMENDATION FROM THE N.C. DEPARTMENT OF LABOR (OSHA) FOR MAINTAINING A SAFE WORKPLACE AND A COMMITMENT TO THE HEALTH AND SAFETY OF THEIR EMPLOYEES.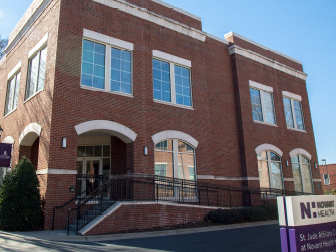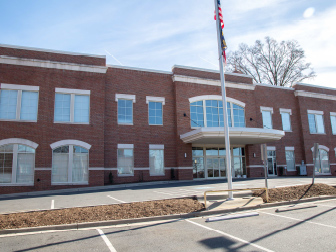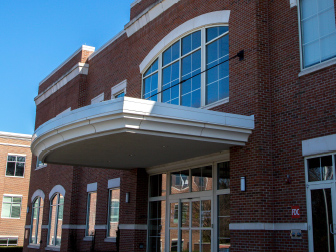 Serve Wholeheartedly, As if you were serving the lord, not people. | Ephesians 6:7